Eric S. Chester
Attorney at Law
448 South Montezuma Street
Prescott, Arizona 86303-4224
928-776-1425
chesterlawaz@gmail.com



Due to the COVID-19 outbreak, I will NOT be keeping regular office hours.
I will be in the office from time to time to perform necessary work and conduct
personal consultations by telephone or face-to-face meetings, whichever you prefer,
and I periodically check my phone messages and email.

If you call and get my voice mail, please leave a message, and I will get back to
you as soon as I can. Thank you.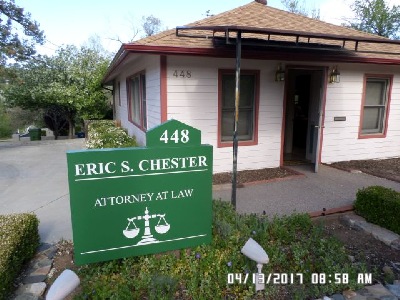 Competence, Commitment & Communication.

I will give my personal attention to your needs and concerns.
No matter what your particular legal problem or concern is, whether simple
or complex, I will listen to you and talk with you to reach the best solution we can.

A licensed practicing attorney since 1988.
Actively practicing law in Prescott, AZ since 1990.
Admitted to practice law in Arizona, Colorado, and New York, as well as Federal
District Courts for the District Court of Arizona and Southern District of New York.

Member of the State Bar of Arizona 1988 to Present.
Member of the Yavapai County Bar Association 1990 to Present.
Member of the Prescott Sunup Rotary Club 1991 to Present.
Member of the Yavapai County Superior Court Centennial Committee 2016.
Previously awarded Yavapai County Volunteer Lawyer of the Year.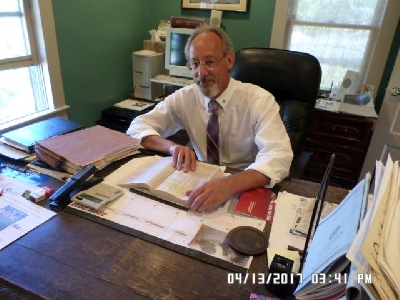 My primary areas of practice are Divorce/Family law, Estate Planning and Probate:

● Divorce (Dissolution of Marriage) ● Wills and Trusts
● Legal Separation ● General Powers of Attorney
● Property and Debt Division ● Healthcare Powers of Attorney
● Spousal Maintenance (Alimony) ● Beneficiary Deeds
● Child Custody and Visitation ● Nonprobate Transfer Documents
● Child Support ● Probate Actions
● Paternity ● Trust Administration
● Prenuptial/Postnuptial Agreements ● Probate and Trust Litigation

I continue to provide all Estate Planning, Trust & Probate services.

However, I am NOT taking any new contested Divorce/Family Law cases.
I will still represent people in uncontested (agreed) Family Law actions, and
provide consultations and prepare documents for those representing themselves.
Thank you.


I strive to understand your needs and help you make the best decisions for
you and your unique situation. My detail-oriented approach, personal attention,
and commitment to my clients distinguishes me from most lawyers.

I constantly read and study new court opinions and legal treatises to improve
my skills and stay current with the ever-changing law. I have over 30 years of
integrity, knowledge and experience to help solve your legal matters.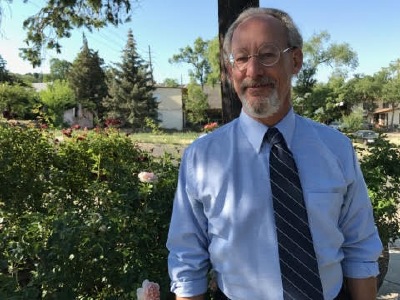 Office Hours: Mon. - Fri. 8:00 a.m - 5:00 p.m.
(unless I feel like leaving early that day)
Closed 12:00 Noon - 1:00 p.m. for lunch.

Fees: $250.00 - $300.00 per hour, depending on the matter.
Most Estate Planning work is charged on a flat fee basis.

Serving all of Yavapai County, Arizona, including Prescott, Prescott Valley, Dewey-Humboldt,
Mayer, Cordes Lakes, Spring Valley, Black Canyon City, Chino Valley, Paulden, Ash Fork,
Seligman, Kirkland, Yarnell, Congress, Bagdad, Camp Verde, Jerome, Clarkdale, Cottonwood, Cornville, Oak Creek, and Sedona.

For more information or to schedule an appointment, please call 928-776-1425
or email me at chesterlawaz@gmail.com.